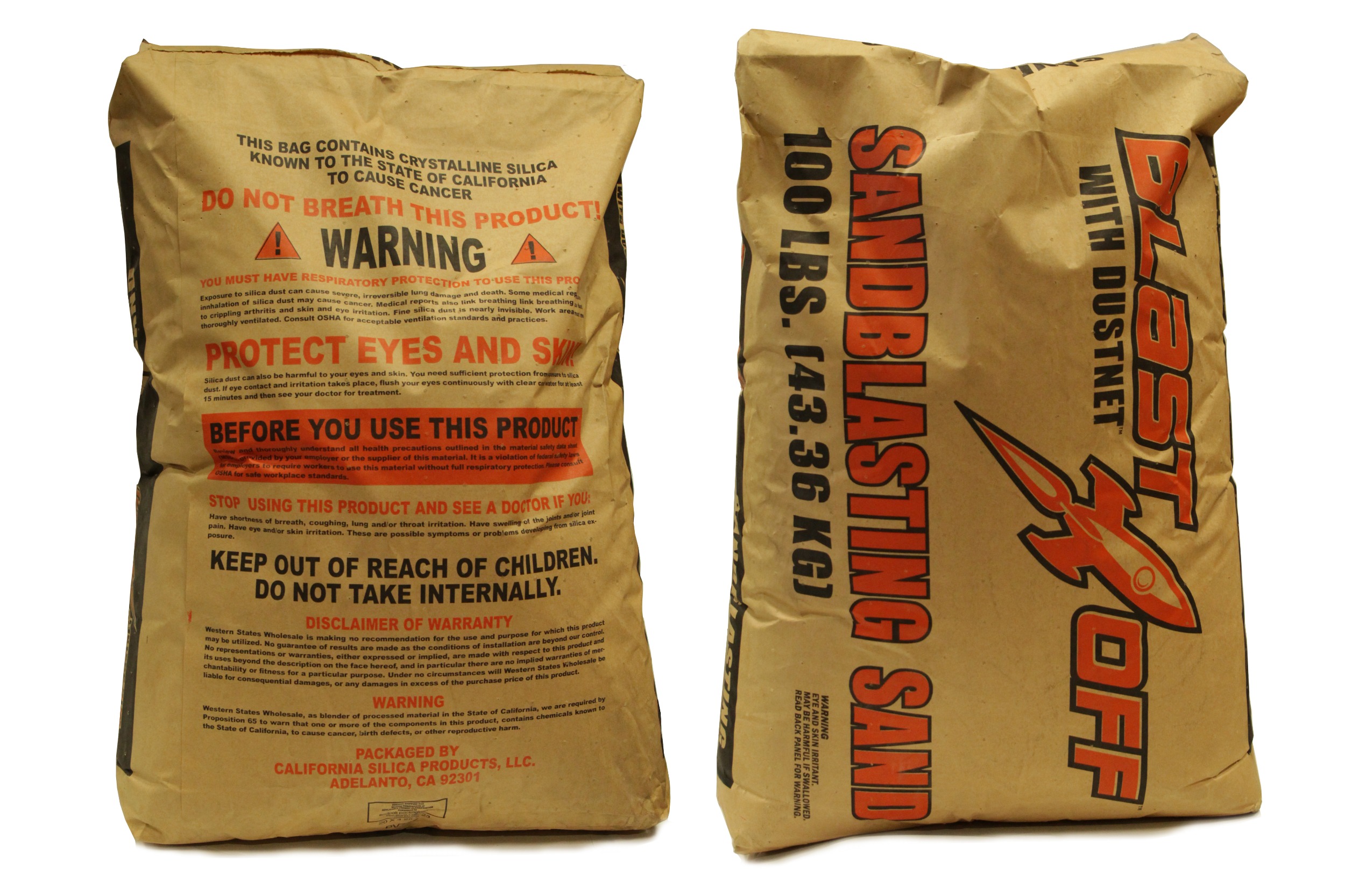 Most economical infill available for artificial landscape turf and artificial sports turf.
Options:
Kiln Dry Silica Sand #16
Kiln Dry Silica Sand #30
Kiln Dry Silica sand is the most economical infill and is available in two sizes 16 and 30 which are suitable for different type of grass applications. Smaller grains of 30 Silica Sand is applicable for putting greens. 16 Silica sand is standard for landscape applications of any kind.
100 lbs per box.